Why not make Massage part of your total body & mind wellness plan. It's a great way to relax and refresh. Especially after the snowstorm we just had!
Whether your needs are medical or simply for relaxation, we are here to help you!
Call today at 484-509-5505 to schedule your appointment.
PAIN FREE TREATMENTS ARE OUR SPECIALTY!
Call 484-509-5505 to schedule your appointment with one of our experienced staff members.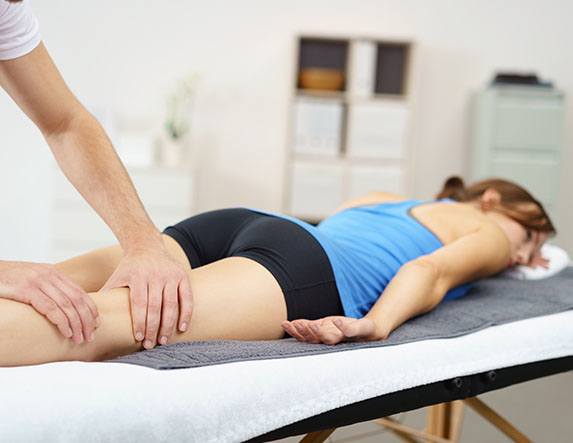 Massages
Orthopedic Massage is a technique that involves functional assessment, manipulation, and movement of soft tissue to reduce or eliminate pain and dysfunction. A unique approach is used to restore structural balance throughout the body. This will allow you to focus on the prevention and rehabilitation of musculoskeletal dysfunctions, chronic pain, and sports injuries. Achieving and maintaining structural balance affords you the luxury of living pain free.
Read More
H2O in Wyo
If you are one of many suffering from day to day health issues that make it difficult to enjoy life to the fullest, then H2O in Wyo is for you. Ask us about the many benefits of continuous intake of electrolyzed Kangen water. Stay ahead of the unhealthy water epidemic! Wellness Memberships available.
Read More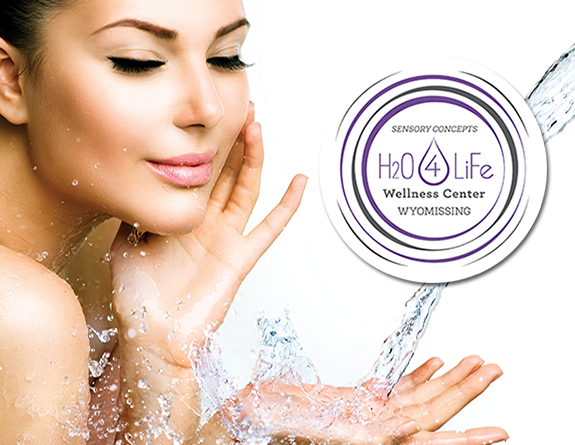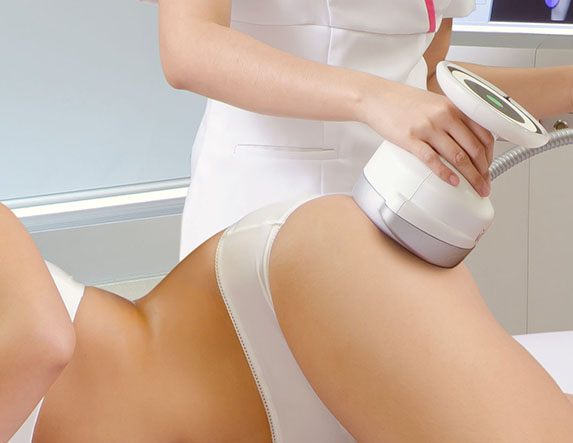 UltraShape
UltraShape is fat removal without surgery, UltraShape is a long awaited breakthrough in body contouring. Pain-free with no downtime, UltraShape removes the fat from problem areas; reducing the body's circumference. Many of our patients, men and women alike, have experienced frustration when trying to reduce localized areas of body fat.
UltraShape destroys the fat responsible for these resistant lumps and bulges—with results that are measurable in lost centimeters and improved contours (*Results may vary). Belly fat, saddle bags, hips, love handles and buttocks can all be treated for a smoother, slimmer silhouette and enhanced self confidence.
Read More
Sensory Concepts – Wyomissing
I have a sway back, scoliosis, and Lyme disease. Last May I started having hip pain and didn't know why. I went to Sensory Concepts for a chair massage and started talking to Sandy about my other concerns. She told me how my low shoulder is affecting my hip and worked on several areas for me. Not only does Sandy loosen things up and settle the inflammation down, she showed me stretches help the in-between times. Now I'm walking without a limp and helping myself by stretching during the week. I feel so much better!– SF, Mohnton
I am a woman in her 40's who rarely goes to the doctor. Unfortunately, I've had continual discomfort in my knee for several months. The pain often ruled how my days were spent. After hearing good reviews about Sensory Concepts I decided to schedule an appointment. Sandy got me in right away, took time to explain how my knee was aggravated, and worked on muscles I never knew I had. She also gave me easy stretches to do at home so my muscles wouldn't tighten up. Sandy used "gentle" hands to ensure I wasn't having any more pain as she loosened areas associated with my knee. My knee now feels great!! Thank you Sandy!– WK, Orwigsburg