Circadia by Dr. Pugliese Facial & Waxing Menu
Aubrey Schell, Aesthetician #CQ117693

Listed below are professional services and therapies we provide to our clients at our Wyomissing location. Please contact our office for more information. We do not accept walk-ins.
Anti-aging Firming Peptide Facial
$100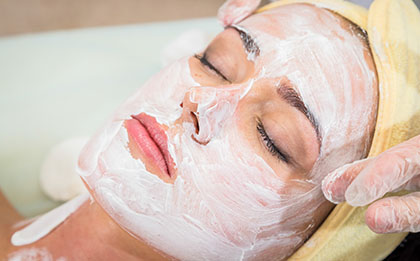 Infused with ingredients that will stimulate new cell growth, repair and rejuvenate all skin types leaving a firm luminous glow. 60 minutes.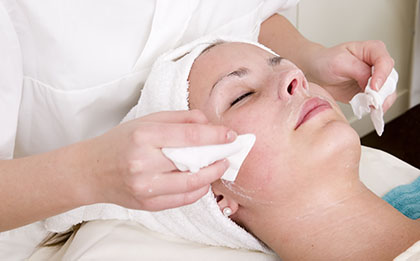 This treatment is designed to effectively reduce bacteria and acne lesions. Skin will be left feeling invigorated and clear. 50 minutes.
Enzyme and Oxygen Facial
$110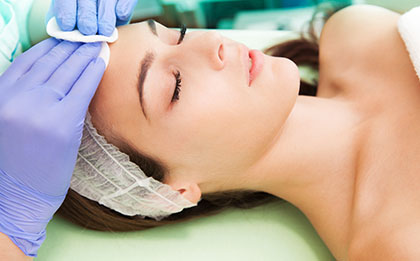 This unique facial helps to reveal your dream skin. Targets everything from rosacea to acne and everything in-between. 60 minutes.
Hydrating Marshmallow Whip Facial
$65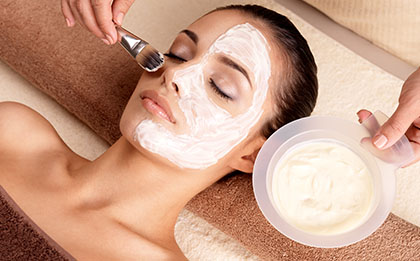 Perfect for dry, dehydrated skin that needs a hydrating boost. This facial transforms the skin with a complex blend of hydrating peptides and botanicals resulting in overall health and hydration. 50 minutes.
Deep Cleansing Facial
$110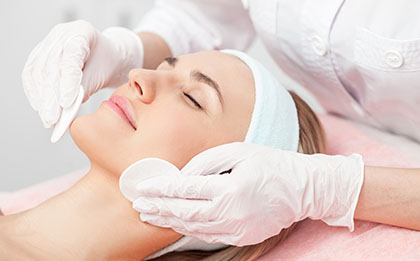 This facial targets and removes blackheads and other impurities from the skin. It also gets a detox with steam and a customized treatment. 60 minutes.
Cocoa Enzyme Treatment Facial
$65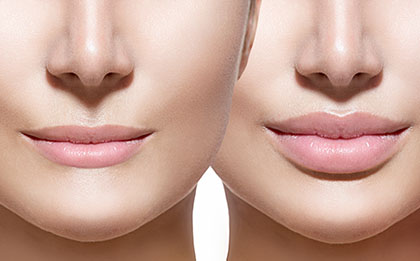 Indulge your senses with the aroma of sweet chocolate. This treatment uses raw cocoa powder which has natural antioxidants and nourishes the skin. Perfect for a chocolate fix that results in beautiful skin. 50 minutes.
Removal of blackheads and imperfections.
Add-On
Lavender Paraffin Dips
$10
Hands and/or feet
—
Brows $19
Full Arm $40
Chin $8
Hand $8
Neck $8
Underarm $18
Stomach $12
Chest $40
Cheeks $10
—
Lip $11
Half Arm $20
Sides $10
Full Leg $70
½ Leg bottom $37
½ Leg Top $40
Foot $10
Toes $10
–