Sensory Concepts is looking to hire a Licensed Massage Therapist in the Wyomissing location.
Please send your letter of interest and resume to Sandy at sensoryconcepts@aol.com.
PAIN FREE TREATMENTS ARE OUR SPECIALTY!
Call 484-509-5505 to schedule your appointment with one of our licensed staff members.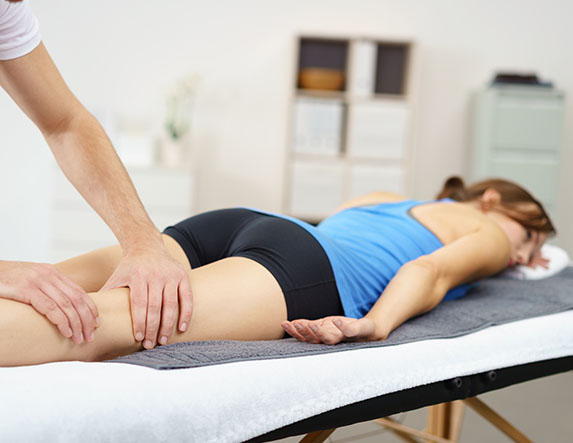 Massages
Orthopedic Massage is a technique that involves functional assessment, manipulation, and movement of soft tissue to reduce or eliminate pain and dysfunction. A unique approach is used to restore structural balance throughout the body. This will allow you to focus on the prevention and rehabilitation of musculoskeletal dysfunctions, chronic pain, and sports injuries. Achieving and maintaining structural balance will afford you the luxury of living pain free.
Read More
H2O in Wyo
If you are one of many suffering from day-to-day health issues that make it difficult to enjoy life to the fullest, then H2O in Wyo is for you. Ask us about the many benefits of continuous intake of electrolyzed Kangen water. Stay ahead of the unhealthy water epidemic! Purchase Wellness Memberships.
Read More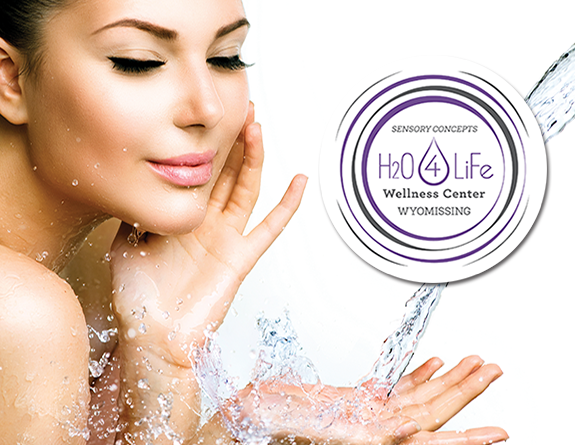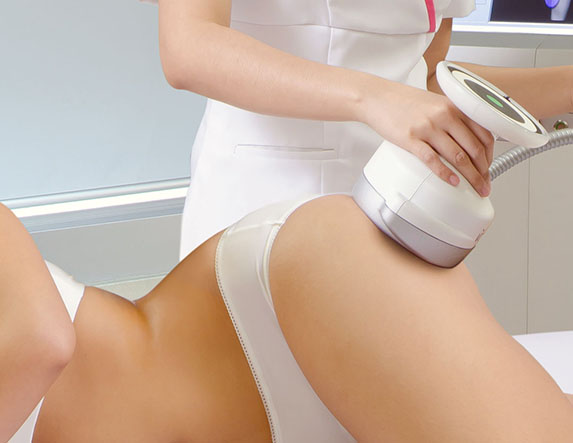 UltraShape®
(Not available at this time)
UltraShape® is fat removal without surgery, UltraShape® is a long-awaited breakthrough in body contouring. Pain-free with no downtime, UltraShape® removes the fat without surgery from problem areas; thereby, reducing the body's circumference. Many of our patients, men and women alike, have experienced frustration when trying to reduce localized areas of body fat.
UltraShape® destroys the fat responsible for these resistant lumps and bulges—with results that are measurable in lost centimeters and improved contours (*Results may vary). Belly fat, saddle bags, hips, love handles and buttocks can all be treated for a smoother, slimmer silhouette and enhanced self-confidence.
Read More
Sensory Concepts – Wyomissing
I have been a client of Sandy's/Sensory Concepts for a few years and appreciate her natural ability to make all feel welcome in a comfortable and relaxing atmosphere. Most important is her thorough assessment, knowledge, and ability to provide and restore pain-free mobility. She is a miracle worker! I trust her 100% and value her professional expertise. If you are looking for a Licensed Orthopedic Massage Therapist who is honest and very knowledgeable, Sandy is the right choice. I will continue to highly recommend her services.– MM
I first started seeing Sandy Wagner at Sensory Concepts for issues with my lower back and knees. I was having a lot of pain in both, making it difficult to do many things. Since I started going to Sandy, I am feeling so much better and do not have pain in those areas. Sandy is very good at what she does. She is always very friendly, pleasant and professional. I recommend seeing her for any issue you may have currently.– TM
Sandy Wagner is the person where professionalism, expertise, work ethic, and kindness meet. Her knowledge of the human body allows her to help many of her clients heal naturally using orthopedic massage therapy and her expert recommendations on follow-up exercises, stretches, and general dos and don'ts. Sandy embodies wisdom and compassion, both personally and professionally. – KC