H2O in Wyo
Now offering in-store Kangen water memberships!
Healthier than a protein shake, Kangen water is an anti-inflammatory electrolyzed water packed with anti-oxidants. With continuous intake, Kangen water will hydrate your body on a cellular level, strengthening your muscles by reducing harmful acidic build-up.
Fuel your body with the water it deserves. Cut the smoothies, and get back to basics with a monthly Kangen membership!
Change your Water…Change your Life!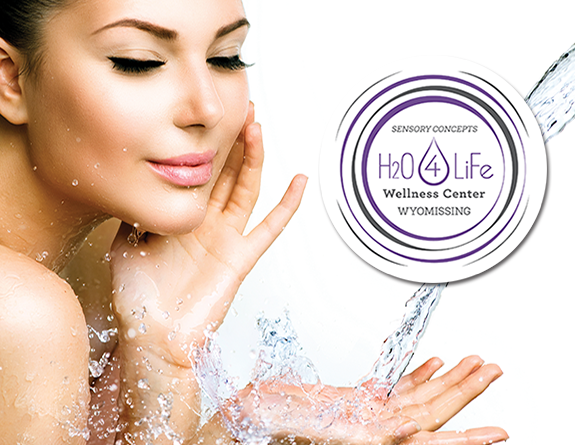 Wellness Memberships Include:
FREE hydration recommendation
FREE analysis of beverage of choice
Water bags for only $6
Periodic educational e-mails
Periodic educational classes
Membership Options:
Couple: $40/month (2 per household)
Family: $50/month (3+ household)
*All prices are subject to change. Due to the rising fees in Merchant Services, we are implementing a 3% up-charge on all credit card transactions. Checks and cash are welcome.